Delivering Unparalleled Service and Clean Energy Solutions
Have a state-of-the-art solar plan custom-designed for reliability and efficiency.
Make sure your solar project is installed safely, on time and on budget.
Maximize the performance of your solar investment for the long-term.
Our mission is to deliver unparalleled service and value to our clients, stakeholders and fellow employees. We enable and accelerate the clean energy transition through commitment to four key pillars: Quality, Partnership, Safety and Efficiency.
The Radiance Solar Difference
16
years of solar experience
Ranked among the nation's top solar companies, we engineer, build and maintain solar projects that deliver a powerful return on investment for our clients. Radiance can handle every step of your solar installation or work with other contractors to provide what you're missing. Need a reliable installer? Or an experienced design team? We can help.
Our Clients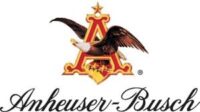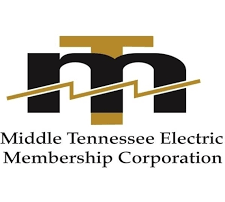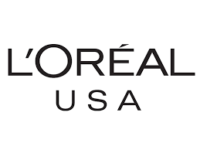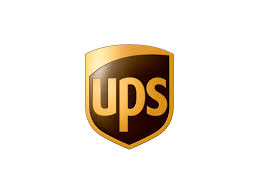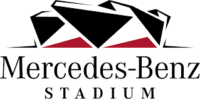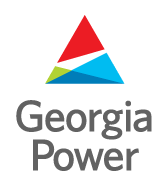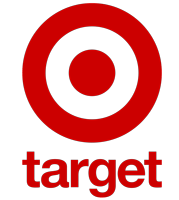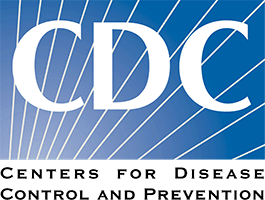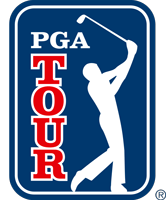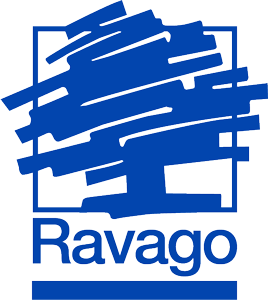 Our Partners