Turnkey EPC Services
Managing Solar Every Step of the Way
Radiance Solar is a full-service engineering, procurement and construction (EPC) service provider that can take your project all the way from ideation to ribbon cutting. Powered by an in-house team of designers, engineers, installers and project managers, we deliver high performance solar solutions for commercial and utility projects of all scales.
The Radiance Solar Process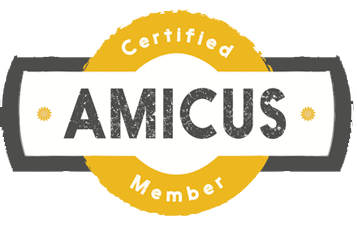 Founding Member of the Amicus Solar Cooperative
We work with 70 other solar organizations to improve standards in the industry and keep costs down for our clients.